Dating Your Husband After Baseball 
A girlfriend asked me the other day, "What's it like when your husband retires from baseball?" "It's amazing," I replied. "Well," I confessed, "there is an adjustment period."
When your relationship goes from being apart 4 to 6 months out of the year, to seeing each other every day, every hour, every moment, it's different. In any marriage, there are different seasons, but this one is truly special. How? A whole lot of effort. The experience will be humbling, but totally worth the time.
Travis and I found God the last year of his career and I have to give God all the glory. He literally transformed our marriage from good to great, fun to deep, and worldly to eternal. He had a lot (and still does) of work to do on my heart, but His way is the best way. Travis and I experienced our first Bible study, The Five Love Languages, in the summer of 2015. You do not have to be a Christian to enjoy this simple book. It will give you a roadmap on how to, as the author says, "fill each other's love tanks."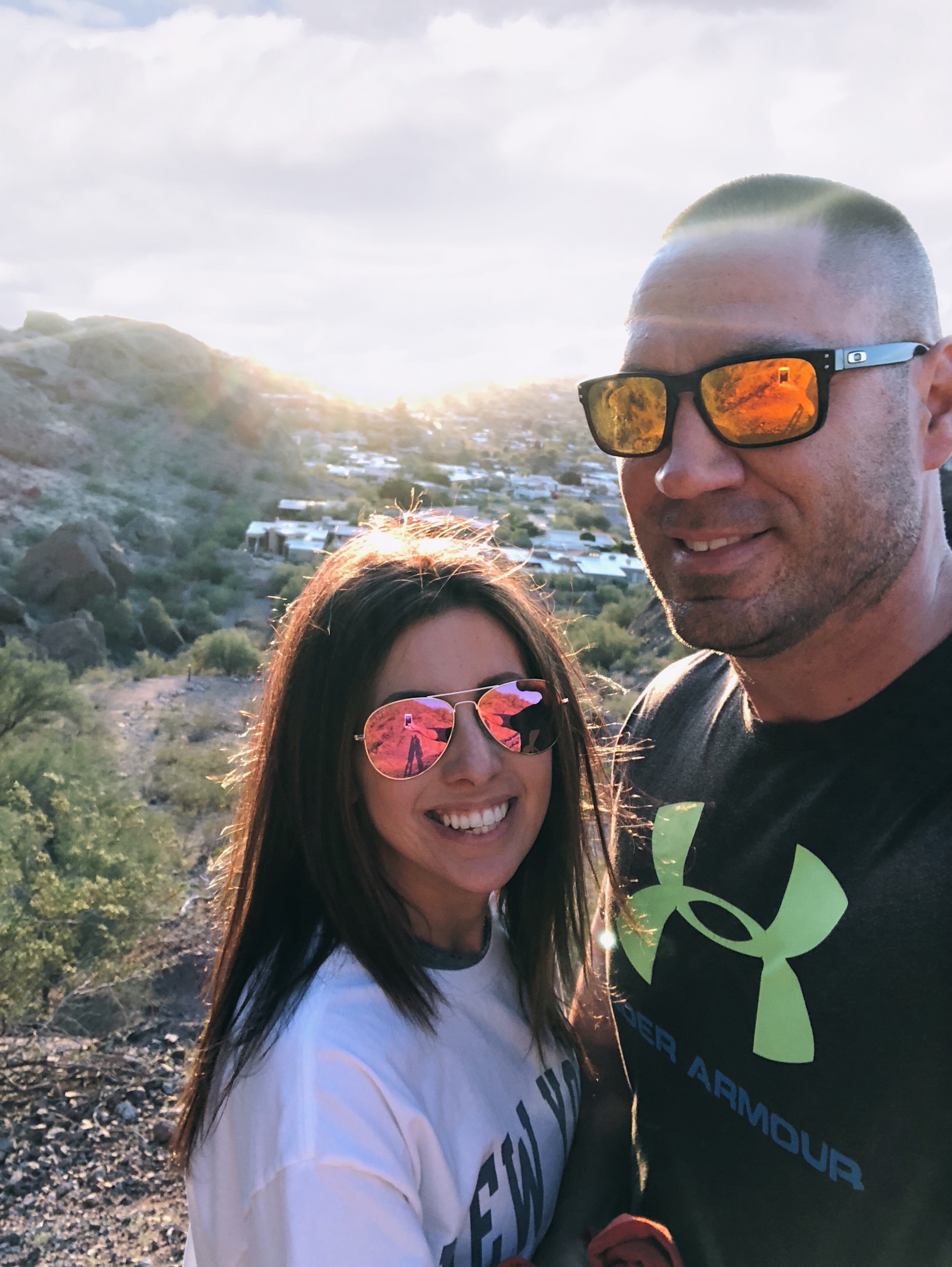 My husbands first love language is, "words of affirmation," which basically means saying encouraging words. In a very close second, quality time. Wait? What? He actually wants to hang out with me?
To find out what your love language and significant other's is click here —-> 5 Love Languages
I needed to date my husband. Now a date can be as simple as sitting on the couch and talking, to something creative. It doesn't have to be fancy.
Here is some advice I received from other wives on how they successful date their husbands.
1. Schedule it.
Sounds silly, but if you don't put on your calendar you probably won't happen. I know not everyone has access to a babysitter. A date may look like sitting on the porch together after the kids go to bed. It may not sound exciting, but it sure is romantic.
2. Put your cell phones away.
I know with kids you may have to keep your phone in your pocket on vibrate, but being able to really talk to each other is the best part.
3. Have deep conversation, not always about your kids, by asking questions.
This one was really hard for me. It is totally fine to talk about kids, obviously, they're really important, but focus on each other. Maybe you don't have a lot to talk about. Grab these books off Amazon. I would stay away from questions about past relationships, but I guarantee these books will make you laugh.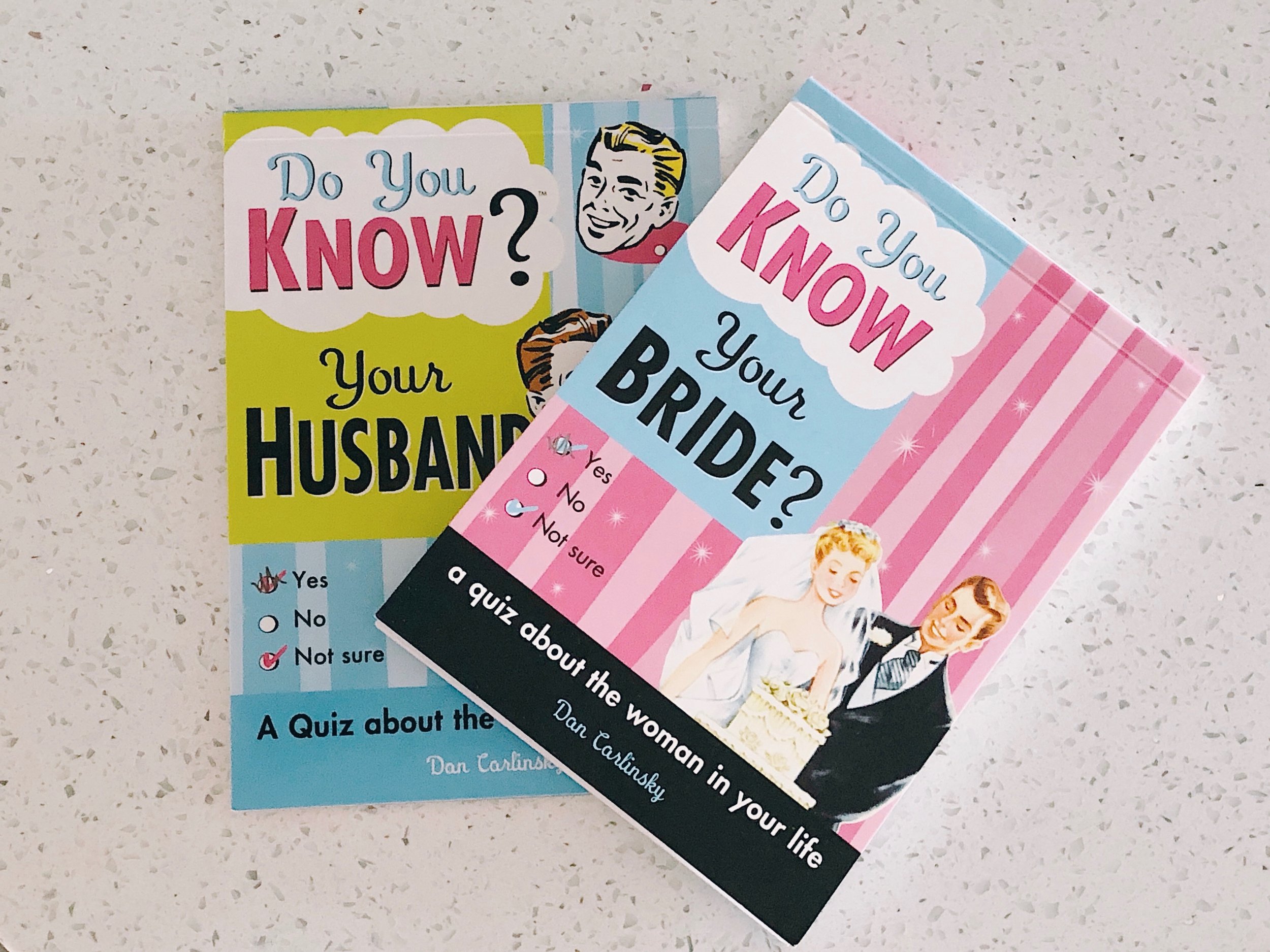 4. Get outside.
Maybe not in the middle of winter, for all my North Dakota friends, but Studies show it's healthy, and going for a walk and talking is a lot of fun and it's free!
No matter the budget, the intentional time and conversation you spend together will enrich your marriage.
Happy Dating!
Shop Below!!!